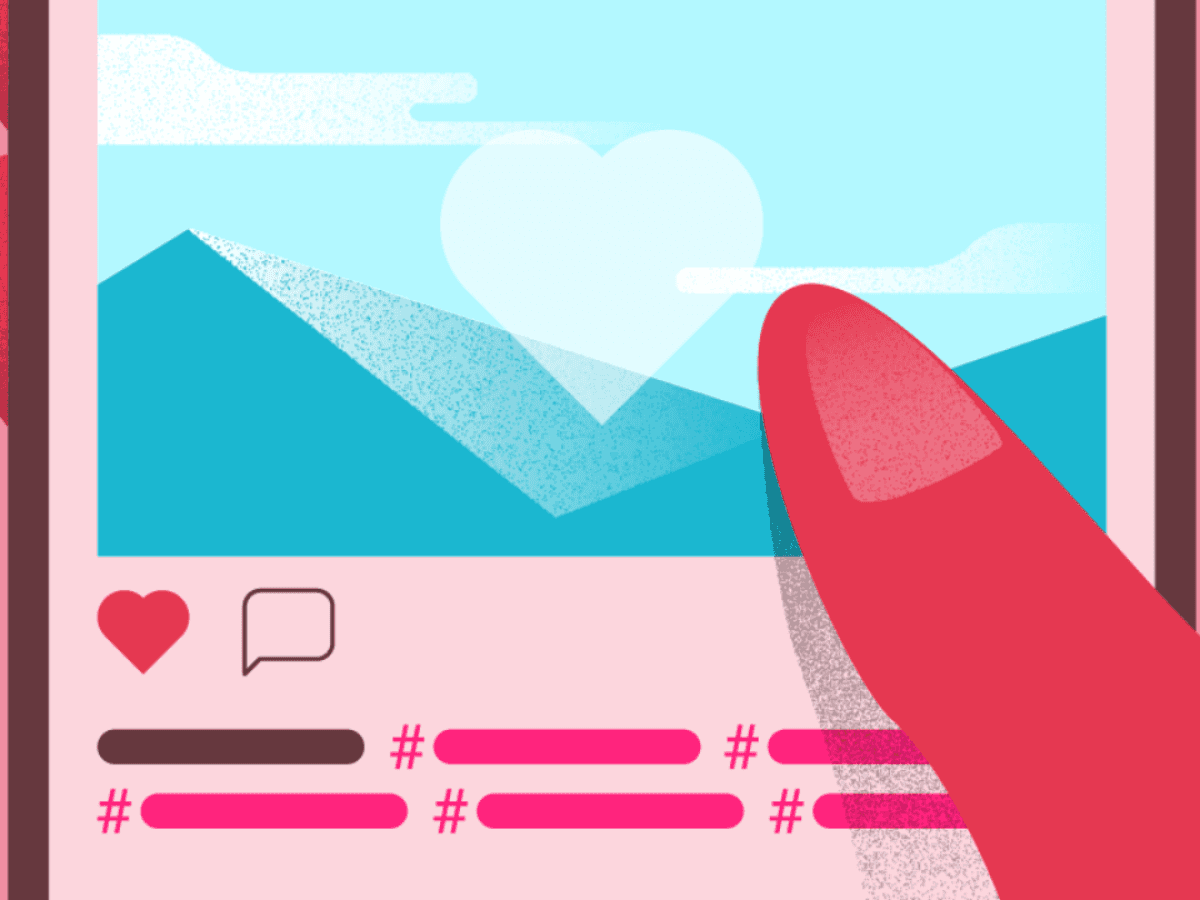 Creating stunning real estate Instagram posts is a great challenge. This is because a customer can buy at most two houses in his lifetime. Therefore, these posts should be able to motivate the customers. But who says that when it comes to creating posts for real estate we can't be creative?
Through real estate Instagram posts you can create a relationship of trust with the potential customer. In addition, we can also educate and add value to the customers about this industry. Since, the real estate business is somehow unknown. But if you have a real estate company, don't take this as a bad thing. It can be a perfect opportunity to differentiate yourself from your competitors.
Following, we are going to give you some tips to create stunning real estate Instagram posts.
1. Create Real Estate Instagram posts that Educates your Audience
As I told you, having a real estate business is a big challenge. It is a fairly unknown business, at the same time, this can be used as an opportunity to stay out from the crowd. And above all, to educate your audience. Take advantage of your social networks, blog articles or newsletters to bring your business closer to your audience. Here are some ideas:
Terminology: we have a lot of words related to buying and selling a house that sound like Greek to most of us. Clarifying them could be a great way to create truly educational real estate Instagram posts.
Legal and financial issues: anything related to contracts, permits, tax information and so on, without a doubt, creating posts about them, can make your real estate position far above the rivals.
The real estate business changes a lot in a short time. Therefore, creating content for real estate is a good option. Keep your audience informed of the latest developments in the real estate business and current events. Forbes can be a great source for finding latest news about real estate business and sharing them with your followers.
Make sure they have all the necessary information about the best time to buy, the quality of neighborhood, the best material of housing, and of course, offer them real estate Instagram posts of related value.
In most cases, users see the real estate business as a cold and impersonal business. If you have a real estate agency and your differential value is customer service and other related aspects, keep that in mind!
Create posts that highlight why your real estate is different. You can share testimonials from satisfied customers, who explain this for you. Nothing will make future customers feel better than knowing that there are people who have trusted you. So focus on real estate Instagram posts that show your previous happy customers. It is a real miracle.
4. Consider Client's Problems, and Create real estate Instagram posts to Solve them
Surely a lot of customers with very similar doubts and problems have come to your business every day. Collecting all these questions with their solutions can help you create content for real estate Instagram posts. The support? You can experiment with videos and posts on social networks, or also with your blog posts. For example:
The 5 most frequent doubts when looking for a house on the coast.
The 5 mistakes you are making in your rental agreement.
 These hot topics and similar issues can be a great source for real estate Instagram posts.
5. Create Sales-focused Posts
Why not? You could create real estate Instagram posts focused on the sale of a housing development or relate them to any offer you have on plots, parking spaces, etc. Of course, remember not all the posts you share should be for sale. You need to balance it and make harmony between the valuable and educational posts, and the promotional ones. Moderation in everything and everything in moderation.
6. Photos of your Top Properties
You can publish a series with photos of your properties. A top 10 for example, indicating strategic data in each one with highest quality images or videos, ensuring that potential clients receive information from a first feed.
Although Instagram is a social network that was mainly welcomed by younger people, at this time there are more and more people of different ages and profiles that are coming to integrate. Even important and famous people constantly interact on Instagram regardless of their age.
Take advantage of this to show the images and videos of your real estate. The client can visualize each of the spaces, interiors and exteriors, elegance, comfort, nature and others. It will have an important impact on your potential clients, since your properties are displayed in one of the best online showcases1 1t1hat 1w1e currently have.
7. Live Sales Closings
Make the moment of business closing an event that can catch attention. Share Live on Instagram those sales closings that are being achieved. The satisfied expressions of your customers can make the best real estate Instagram posts. The effect of this can be magnificent.
8. Your Achievements as a real estate
When the company receives nominations, certifications, awards and recognition, it speaks. Share them.
Surround yourself with creative and positive people who show a good attitude and share these achievements with the community of followers that you will be forming.
9. Short videos of properties or relevant data about them
Instagram gives you the opportunity to post videos of up to 59 seconds freely, which is enough to show the irresistible advantages of the property you offer and they can be real estate Instagram posts which catch eyes. The effect of this can be
If you need to post longer videos, teachings, micro lectures or something like that, Instagram gives you the IGTV option, where you can make use of more time.
10. Events your team attends
You should view real estate events as opportunities to capture publication material. Train your team to capture strategic images or videos. Seminars, congresses, specialized conferences and real estate fairs, are among other events in which your team can participate and by disclosing this information, showing that you are interested in training your people and achieving levels of competence in them.
Instagram for real estate is an alternative that you have in the palm of your hand to publicize real estate business. Creating real estate Instagram posts is to take advantage of the excellent visibility that this application offers you and opens the doors to the online shopping center, in which it works permanently.
The above points can definitely help you create real estate Instagram posts but Realtormate group can do this for you and make the most professional posts for your Instagram account.
This post was last modified on July 10, 2021 14:52