According to the Wall Street Journal, out of the chief executives running America's top 500 companies, just 1%, or four, are Black. To be black in the real estate business makes it harder. Black women in real estate business must role as a pioneer to pave the way for others, and you need to realize that there are too few who thrive or survive.
It means becoming accustomed to and remaining confident is much more difficult when you are a black female realtor who is working the big deals. It means being constantly aware or "woke" as to your environment, who the players are, and how you are likely to be perceived. A team of two whites pitching an assignment will have a much greater chance of being taken seriously vs. a team of two blacks, regardless of the latter team's capabilities.
Who Are The Successful Black Women in Real Estate?
By regarding all difficulties you can find some successful black women in real estate. These women did their best to stay out from the crowd in this business. We are going to help you know six of them more and better.
1. Ernestine Johnson and Johnetta G. Paye
These two black female realtors have the main role in Tulsa Real Estate Fund (TREF). Johnson is the co-founder and chief communications officer, and Paye acts as lead counsel and VP of business affairs.
To get her start in real estate, Johnson began by investing in dilapidated homes in Atlanta. One of the greatest challenges she faced early on was people telling her that she couldn't do what she wanted to. However, she says, "I have learned to create my own doors and create doors for others. I find the gaps and find ways to fill them."
Paye says she became interested in real estate as a young girl, watching her parents work hard and take numerous overtime shifts in order to save enough money to move out of their low-income, high-rise housing complex and buy their own home. She wanted to make a change. So she did her best, and now she is one of the successful women in the real estate business.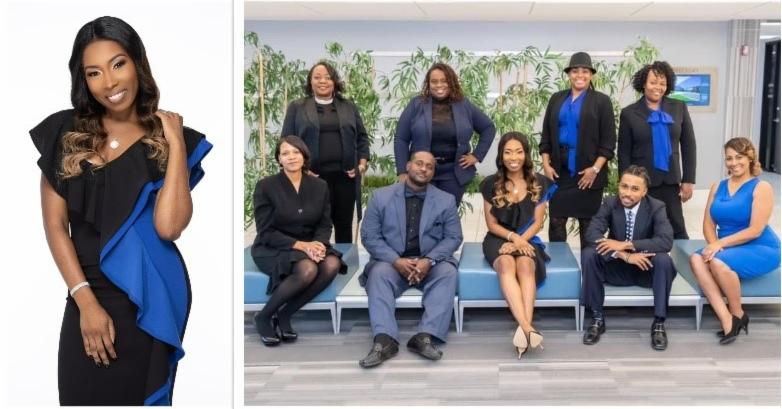 2. Tiffanie Turrentine
Tiffanie Turrentine is a well-known real estate industry veteran in the Metro Detroit area. She became a licensed black female realtor in Michigan in 2012. Shortly after, she joined a small, boutique brokerage in Southfield. She quickly gained momentum as a newbie, selling 6 to 7 homes per year and helping landlords rent out 100's of properties. She's now helping to aspire real estate entrepreneurs get started in the business through EXP Realty.
3. Leslie D. Hale
Black, female, and head of a public real estate company. She can be called as one of the most successful.  Leslie D. Hale made history as the first African-American woman to lead a public real-estate investment trust. She could make this happen when only 1.5%, or 11 people out of all 726 executive officers across the REITs, are Black.
Ms. Hale attended Howard University, a historically Black college in Washington, D.C., and Harvard Business School. She handled debt, equity, and real-estate investments during a stint at GE Capital Corp., and then advised on corporate finance and mergers and acquisitions at Goldman Sachs.
A mentor in the real-estate business introduced her to Mr. Baltimore, who co-founded the predecessor of RLJ Lodging with Robert L. Johnson. Six months after meeting Mr. Baltimore, she joined RLJ and her story continued to be the head of a public real estate company and one of the very successful black women in real estate.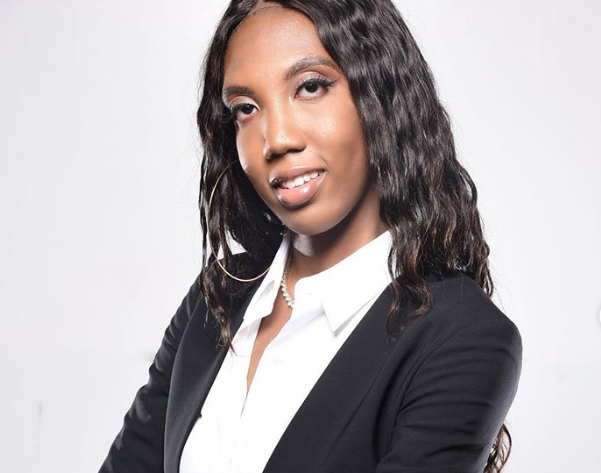 4. Jamisa McIvor-Bennett
She started to work as a black realtor when at first she was a cashier, but her will and perseverance helped her out. She is one of the successful black women in real estate.
Now 26, McIvor-Bennett is the owner of 18 properties throughout Pennsylvania—and she only has one mortgage. In addition to owning and investing in properties, she also teaches others looking to generate more income. Her company, Rosebud's Investments, caters to people interested in real estate investment but unsure of where and how to get started. The company offers individualized services in investor processes, for both new and seasoned investors who are looking to enhance their knowledge and expertise.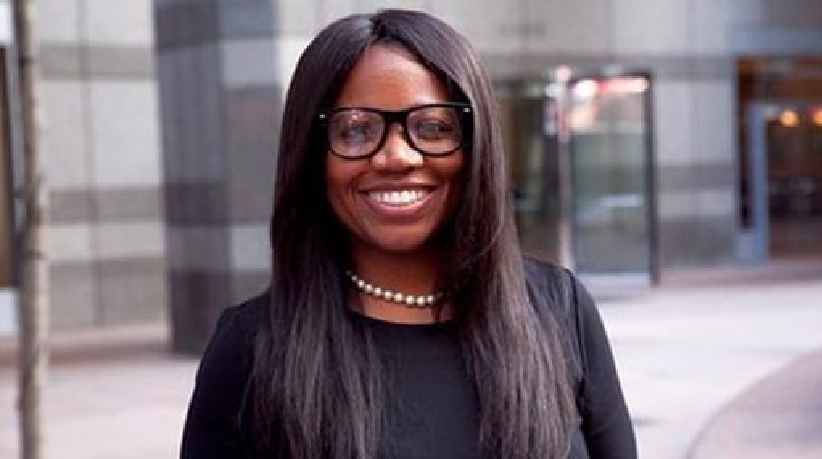 5. Ayesha Selden
Ayesha Selden is a self-made millionaire who has amassed a real estate portfolio of over 30 properties and 41 units.
She purchased her first house in 2002 at age 24. She saved money by staying home with her parents after college. It was a foreclosure in Philly that she paid $67,000 for. She did a cosmetic rehab, moved in, and got a roommate that basically paid her mortgage. Ayesha lived almost free. She saved more money and bought stocks and another property two years later and little by little she became a self-made millionaire.
6. Mckenzie Ryan
McKenzie is the founder of the Asset Advisory Team at Compass. Formerly, a decorated national athlete, McKenzie trained for the Olympics as a top-tier Rhythmic Gymnast for most of her life. 
Forbes named McKenzie the top New York Power Broker, the youngest broker ever to receive this recognition. She has also been recognized by Crain's Business New York as a star in the industry and appears regularly on CNN, in The New York Times, The Real Deal, Forbes, The Wall Street Journal, The New York Post, and Domino Magazine.
Most recently, she sold a West Village townhouse that was previously on the market for 4 years, in a record 5 months at the full asking price. McKenzie is the go-to agent for selling properties that others are unable to sell.
McKenzie is fiercely competitive, and cares deeply about her client's success, and winning for them. 
All in all
We got familiar with some black women in real estate. As you have got the point, it is difficult for black female realtors to be successful in this business. The list that we mentioned above could make it happen. If you as a back female realtor seeking success, Realtormate can help you improve specifically on Instagram.